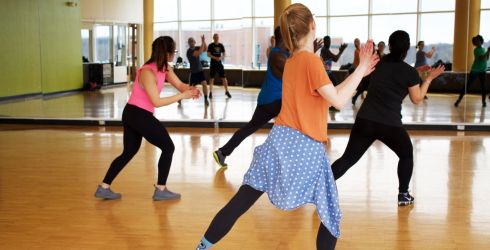 We offer dance education through a fun and creative curriculum. Our dance classes are tailored for kids of all ages.
details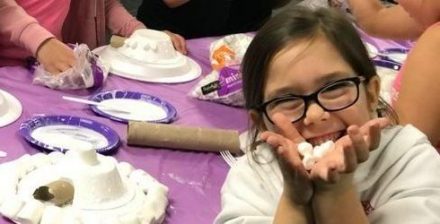 We offer Summer Camps to our students every year filled with amazing activities that will keep your child happy.
details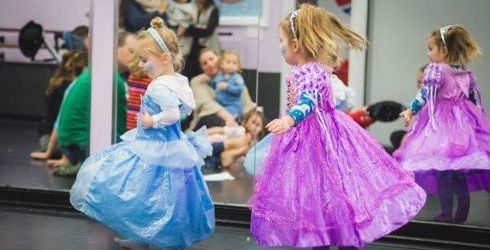 Penny Lane Dance Studio offers birthday parties whether it's at our studio or your home. Contact us today to discuss details.
details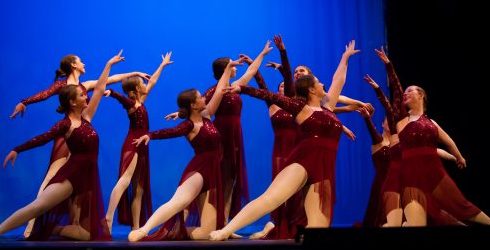 Penny Lane has performances and recitals for all of our students each year. Display your child's skills on the big stage.
details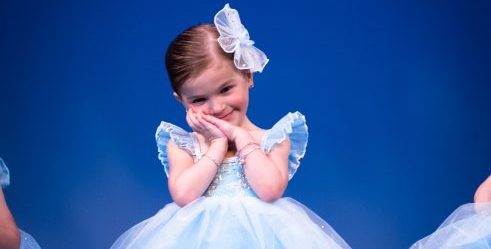 We offer studio rental space for TV, film, classes in fitness, and groups. You can rent it out from us for  your creative projects.
details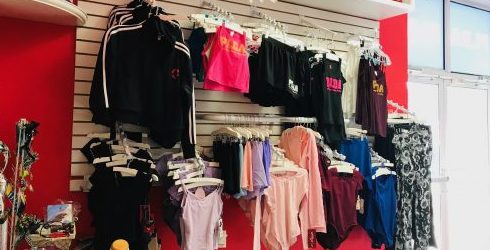 Come to our studio to see what we have in the store. Custom dance dresses, shirts and many more.
details
You Will Love Our Offers!
We are proud of our Dance Studio and want to provide the best experience for your child. Here are some features that we are proud of at Penny Lane Dance Studio.
WHY CHOOSE PENNY LANE DANCE
TOP REASONS FOR PLDA TO BE YOUR #1 CHOICE
1
ALL of the Penny Lane teachers are screened and hand picked for their amazing qualities with children.
2
Our children's classes only allow 10-12 students per class. We believe in small class sizes while other local schools oversell the classes.
3
We offer multiple classes at the same time so your family can save travel time between activities.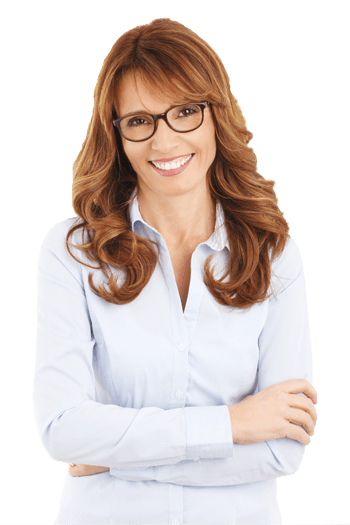 4
Penny Lane has OBSERVATION and cameras in every studio so parents can monitor their child's development.
5
We have STRESS FREE recitals, no long drawn out performances. We are considerate of your family time. Penny Lane makes recital day enjoyable for all involved.
6
We have a FRIENDLY team of office staff available during and after classes to assist you and your family.
WHAT ARE OUR CUSTOMERS SAYING
TESTIMONIALS
My daughter has been dancing (and sometimes singing) at Penny Lane since they first opened in Somers 2009. She loves each performance whether at Madison Square Garden or Somers Manor Nursing Home. She's learned the importance of dedication and attention to detail, and those skills have carried into her studies as well. Gracie is looking forward to dancing at Penny Lane until she graduates from high school.
Cara Bilboa
Our girls have danced at Penny Lane since they were two-years-old. Not only do they love it but, as parents, we can't say enough about the quality and appropriateness of the instruction, teachers, and performances. We take great pride in being a part of the Penny Lane family.
Katie and Kevin Leighton -
Pre School Owners
I like to dance ballet with Miss Lucia because it makes me feel beautiful inside and out.
My three daughters have been part of the Penny Lane family for many years. We first came to Penny Lane because it was such a great environment for the little ones. But my older daughter also found a home on the dance team where she stayed through high school. Now my youngest is on the team as well and she could not be happier!
Barbara Williams -
Parent & Educator
Penny Lane Dance Academy's summer and winter program was so amazing that my 3 daughters can not wait to go back and dance with Miss Andi in the fall!
Wendi Reyes
I am writing to tell about the extraordinary attention my daughter, Alexandra, has received at Penny Lane Dance Academy under the guidance and tutelage of Andi McCormack. My daughter began ballet and tap with Miss Andi in 2000. She was only 2 years old. Andi introduced and opened a world of dance to Alex by encouraging, complimenting, modeling, and asking her to pretend she was a princess, the wind, a fairy, a feather, etc. It was joyful for me to watch, and Andi gave Alex the greatest gift, "HOPE" for a wonderful future in the art of dance. Fast forward ten years. Although Alex's school has offered ballet every year since 1st grade, she has still continued to take dance classes with Penny Lane. My child loves taking tap and hip hop besides ballet. If someone is looking to give a gift to a young girl, I highly recommend taking classes at Penny Lane with Andi. She is caring and loving towards every child. She knows how to work with girls and boys who know what they want and those who need encouraging. Her interpersonal skills with both parent and child are exemplary. We love her and all her staff.
Wanda L.